Editorial sample application of business portraits taken for Nadin Kueßner's employees at PRESTIGE select.
Redaktionelle Beispielsanwendung zweier Business Portraits aus einer Bilderreihe für die Belegschaft von Nadin Kueßner bei PRESTIGE select.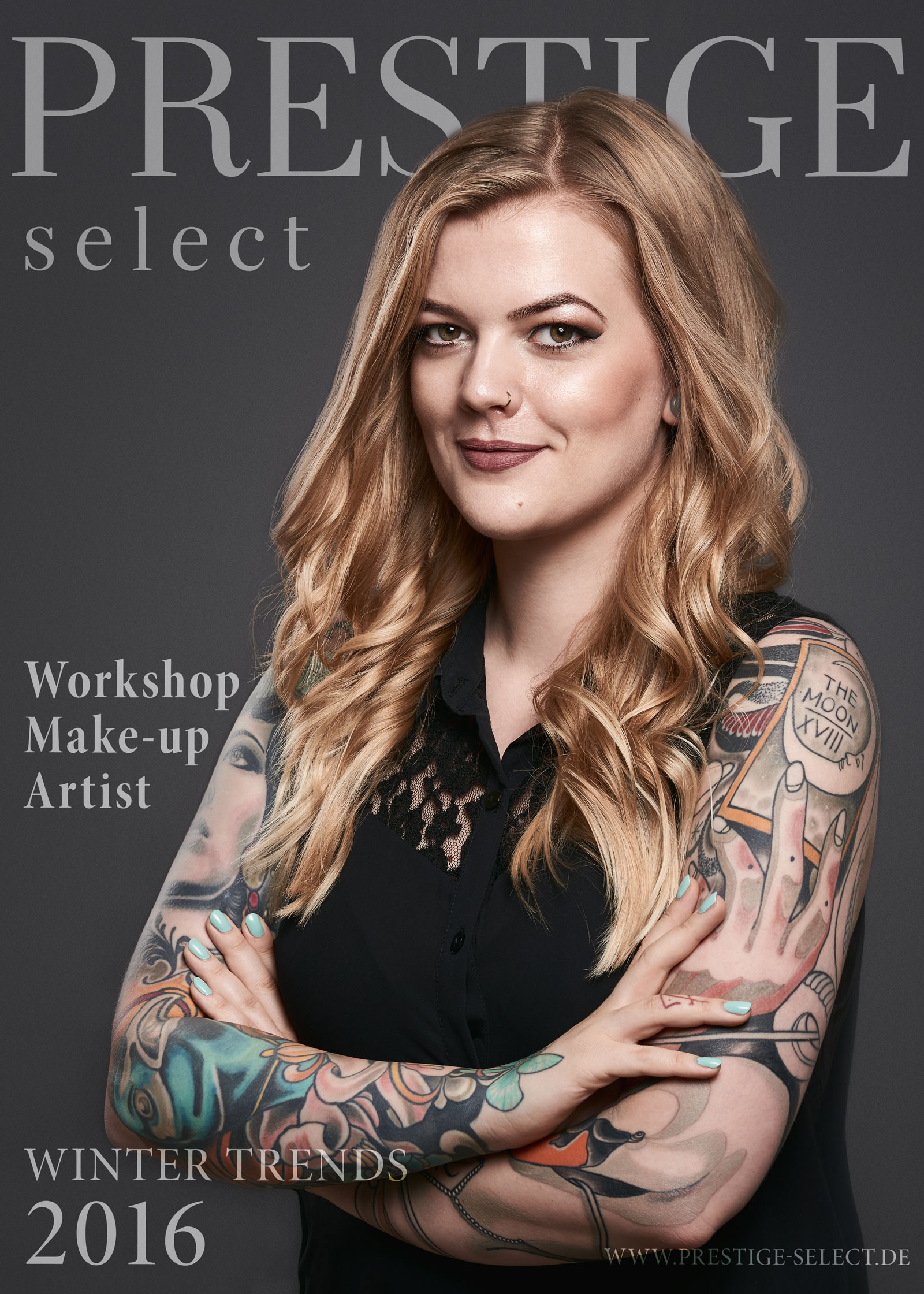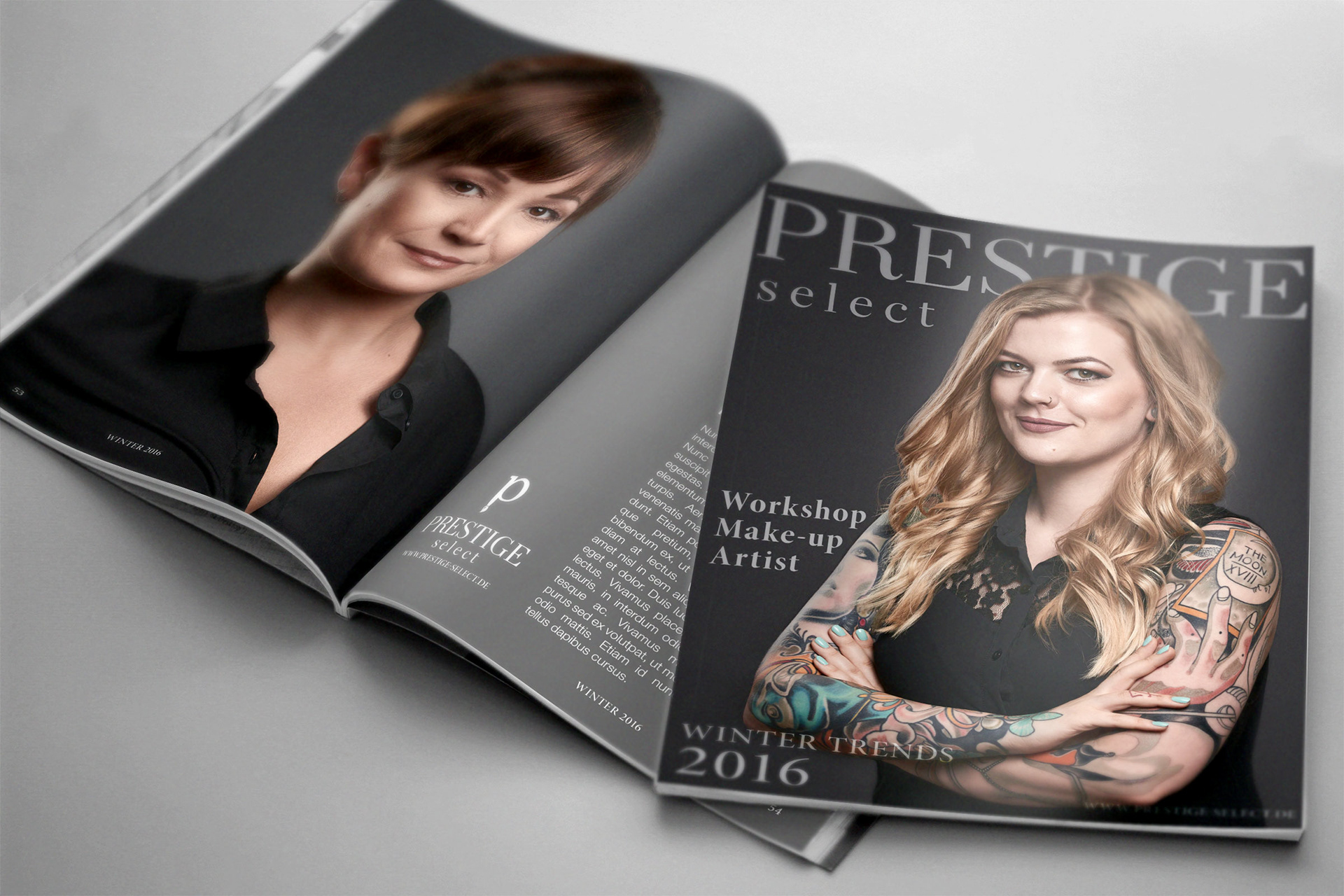 Business Portraits were used on the website and social media of PRESTIGE select.
Die Portraits sind auf der Homepage und Social Media von PRESTIGE select zu finden.