Very small set of product photography for the new start-up designer David Jahnke. The two sets were just part of the whole product catalogue photographed for his online shop. To keep the raw organic structure and feel of his lamp shades made of concrete and copper, minimal post production was required.
Für den aufstrebenden Produktdesigner David Jahnke wurden zwei kleine Sets für Produktwerbung entworfen und fotografiert. Die beiden Bilder sind nur ein kleiner Bestandteil des erstellten Produktkatalogs. Zum Erhalt der natürlichen Struktur der Betonprodukte war nur minimale Nachbearbeitung der Bilder erforderlich.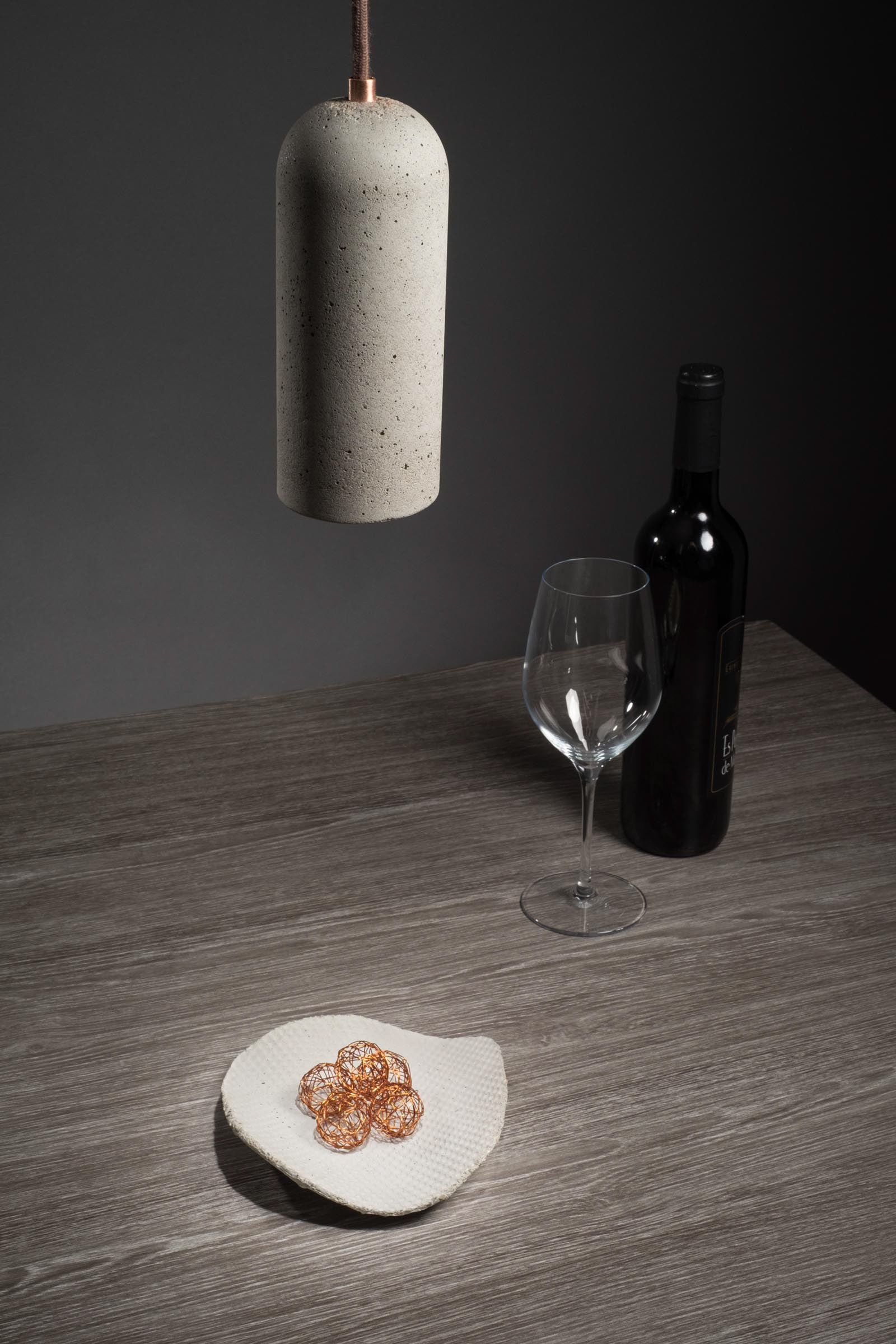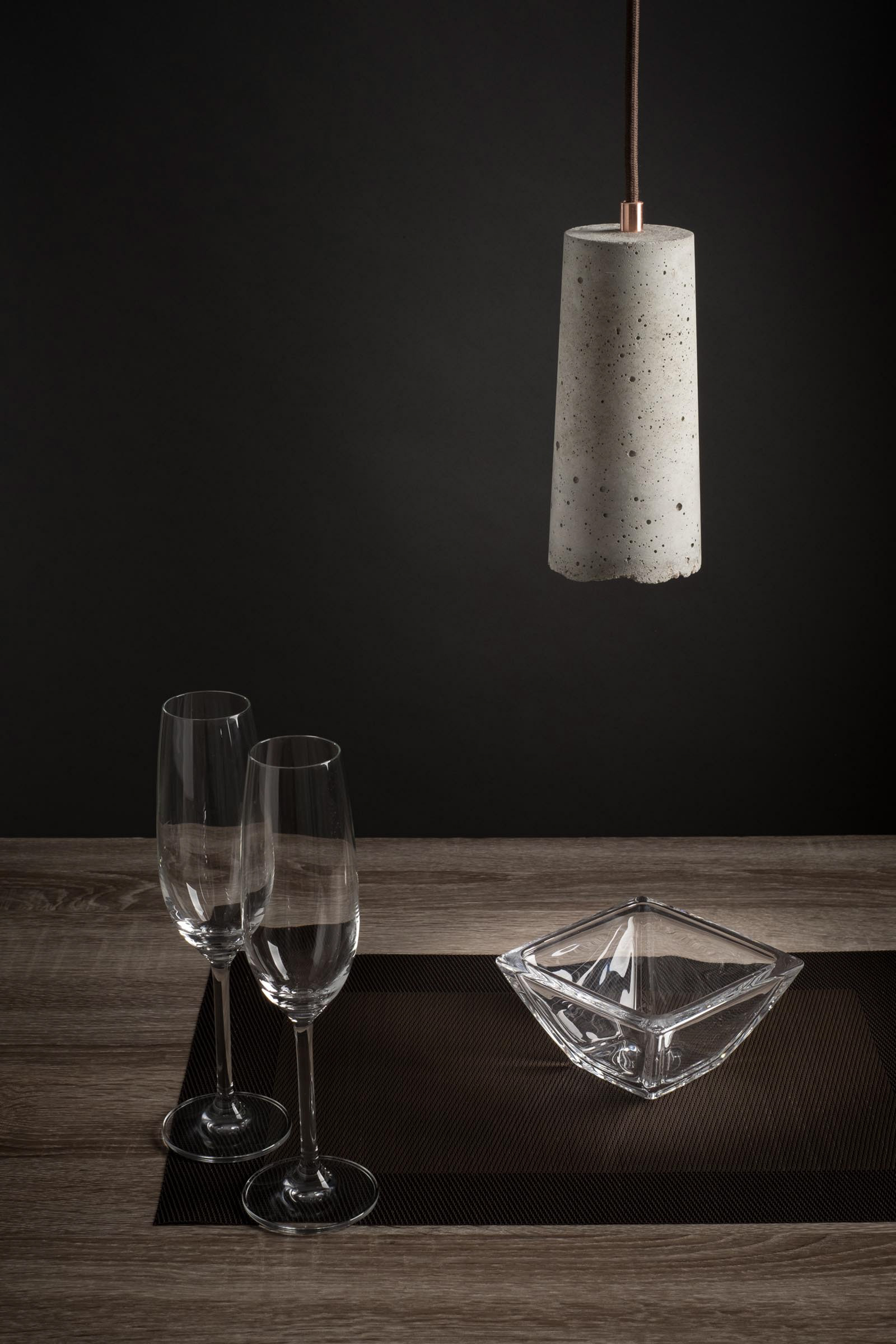 Photographs were published on the designers online store and website.
Die Fotografien sind im Onlineshop und der Webseite des Designers veröffentlicht.