Product photography for Berlin based industrial designer David Jahnke of a puristic coffee maker. The photographs should play along the simplified design and functionality of the concrete coffee maker.
Produktfotografie einer puristischen Kaffeemaschine für den in Berlin ansässigen Produktdesigner David Jahnke. Die Schlichtheit des Designs und der Funktionalität sollte sich in den Produktbildern widerspiegeln.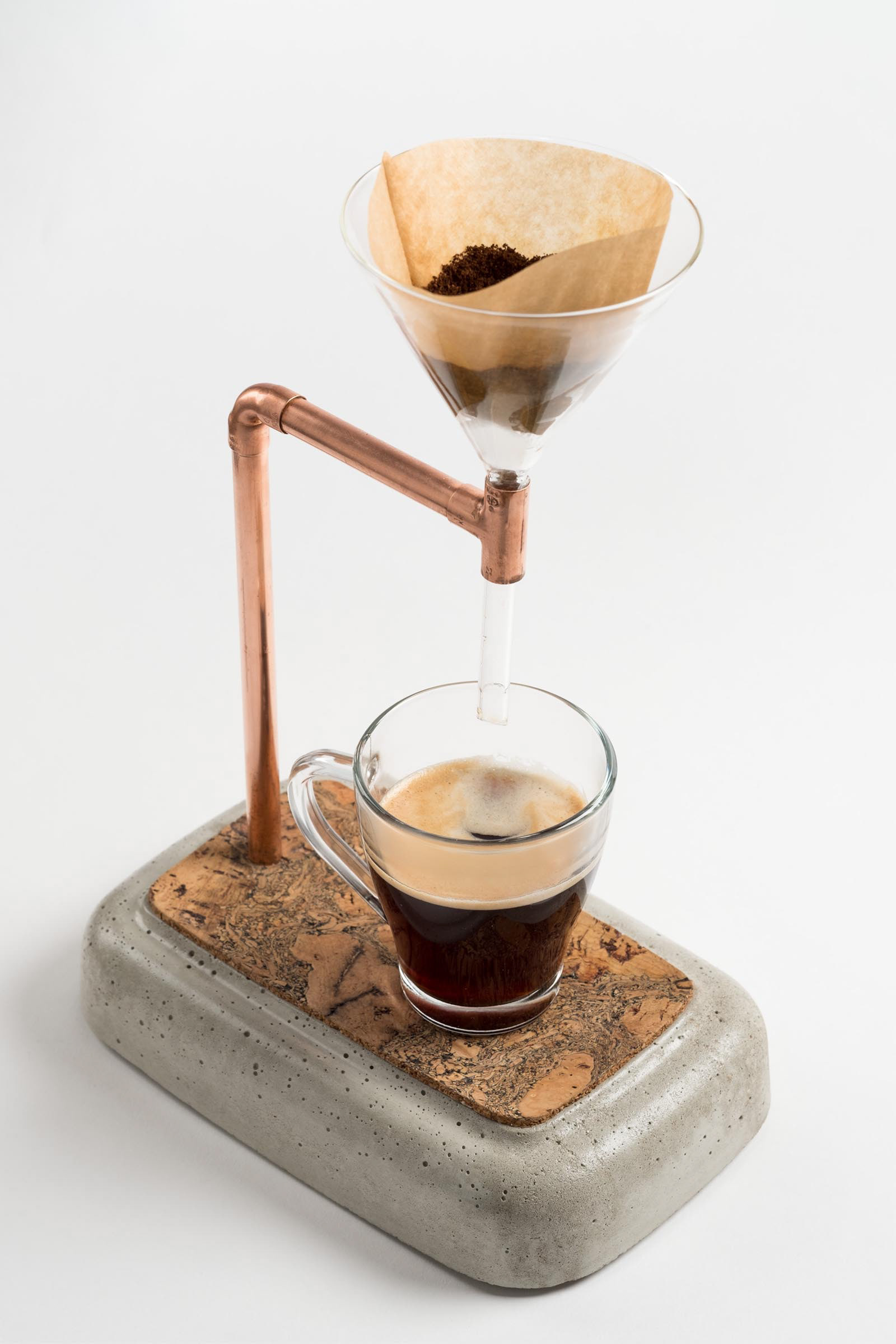 The product was set in a moodier decor for the designers website.
Für die Webseite des Designers wurde das Produkt in eine stimmungsvollere Umgebung gesetzt.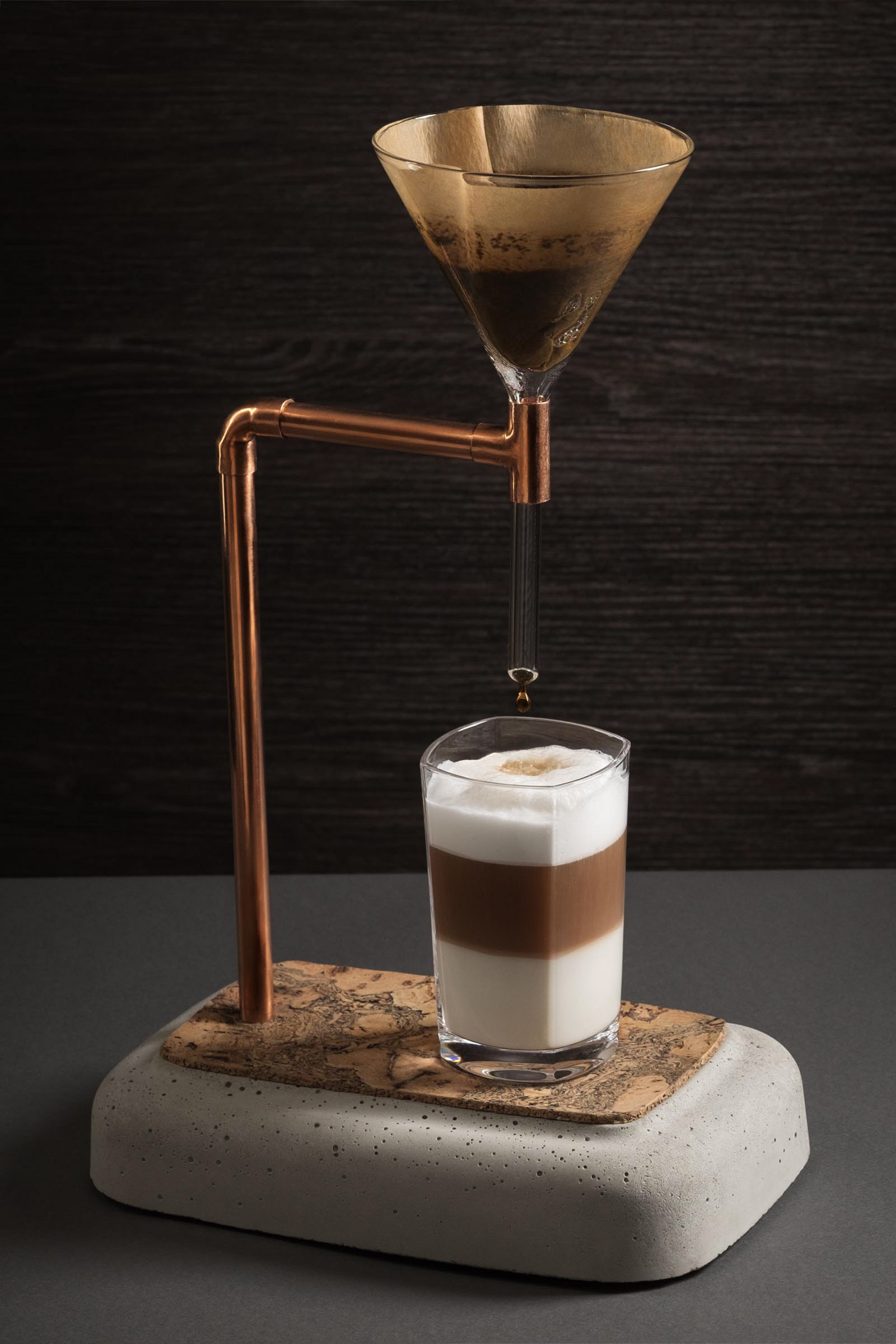 The created pictures and video were published in online magazines and blogs:
Die erstellten Bilder und das Video wurden in online Magazinen und Blogs veröffentlicht: